Welcome to the school house
An all-inclusive premier wedding venue in Travelers Rest, South Carolina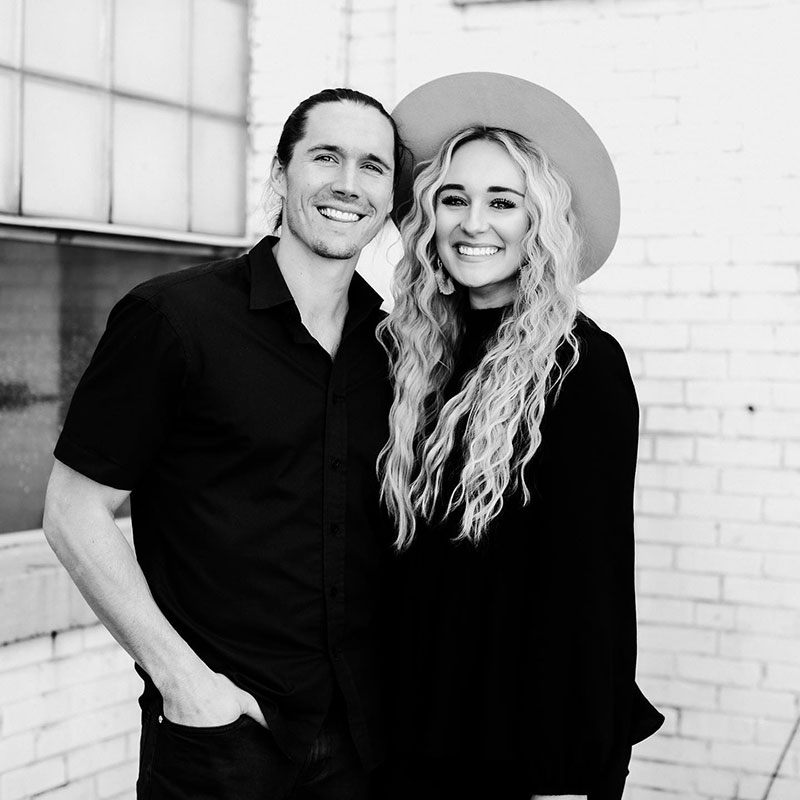 About Us
Meet the Owners
We're Sean and Erin, your School House Venue owners, your wedding photographer and videographer, your teammates for all of your planning needs, and your biggest cheerleaders for your dream wedding!
"One year ago, this beautiful school house was a big dream!"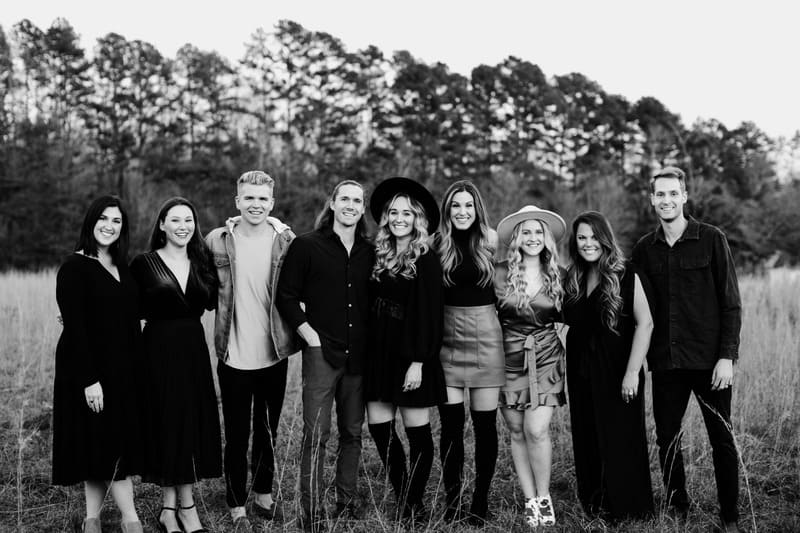 Meet the Team
The School House Team believes in an all-inclusive experience. We go above and beyond what is simply expected by providing beautiful and detailed spaces, meaningful amenities, and the freedom to dream. We can't wait to come alongside you on your wedding journey!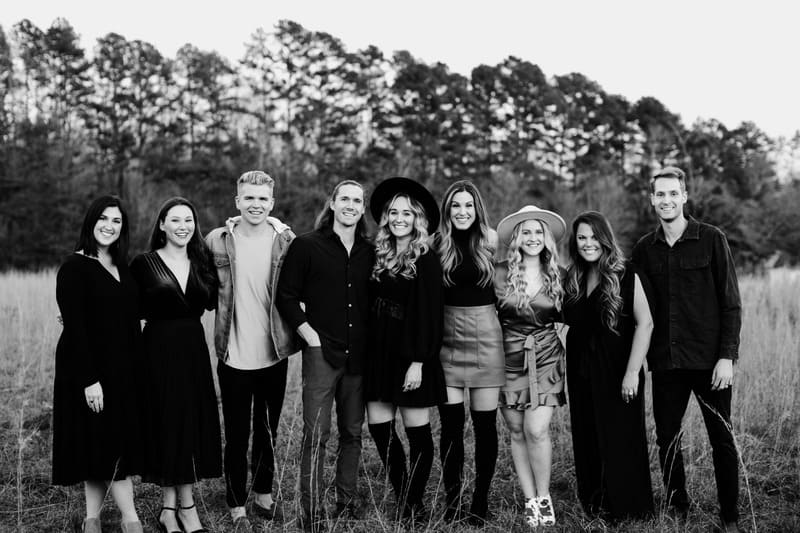 ready for more?
Get in Touch
We'd love to hear from you! Fill out the form below and we'll be in touch within 48 business hours to discuss your big day.