About Us
Rich in history. Rooted in tradition.
Built in 1923, kindergartners through eighth graders filled the two story school house. The first floor harbored six classrooms, and the spacious second floor was used to gather for recess, as an auditorium, and even a space to roller skate. After closing in 1964, the school house was abandoned until 2013 when Bill Stephens and his wife purchased the property. Bill restored the school house's original, vintage charm, but he and his wife listed the property after the project was complete due to a change of plans. The owner passed away shortly after, and the school house sat vacant, once again, until February of 2019, when Erin and Sean Eads found the property with a larger-than-life vision of turning the property into a luxury wedding and event venue. With Erin's eye for design and attention to detail and Sean's strength in business and finance, construction was completed and the School House Venue was ready at 4am on July 25, 2020⁠—the day Erin and Sean said "I do" standing on the original 1923 school house stage.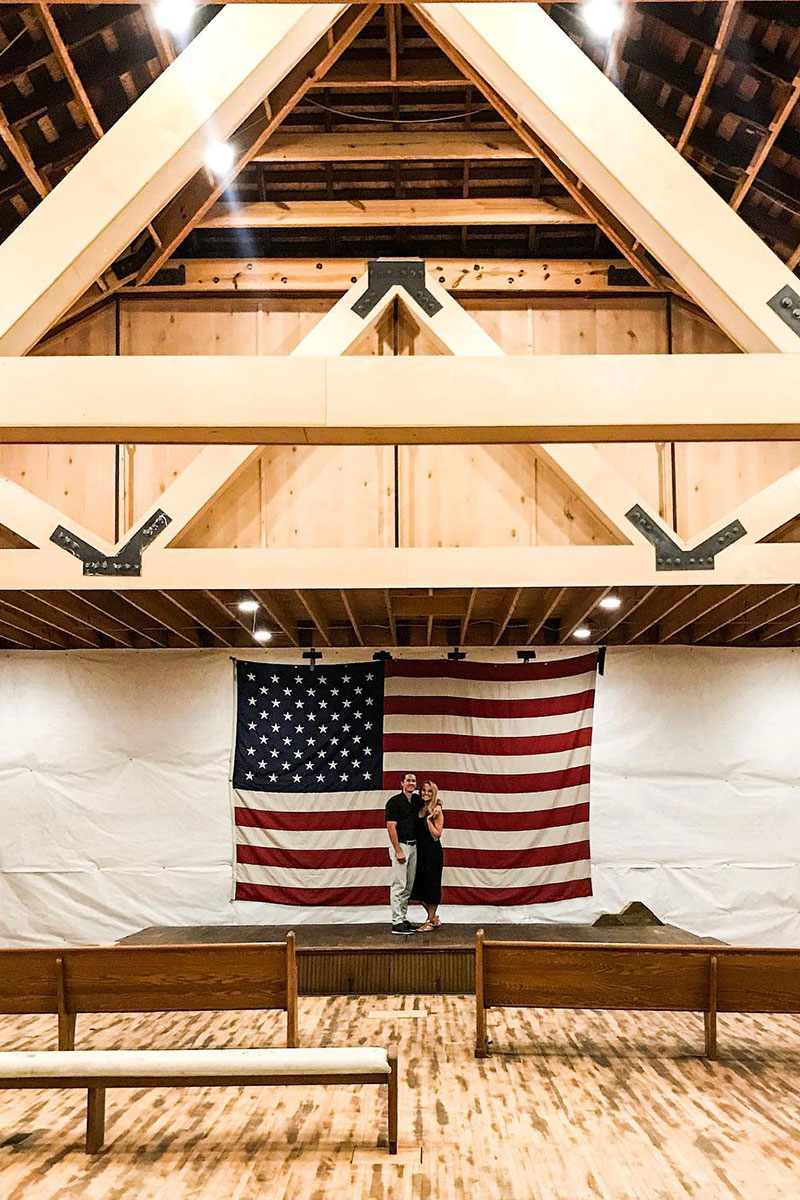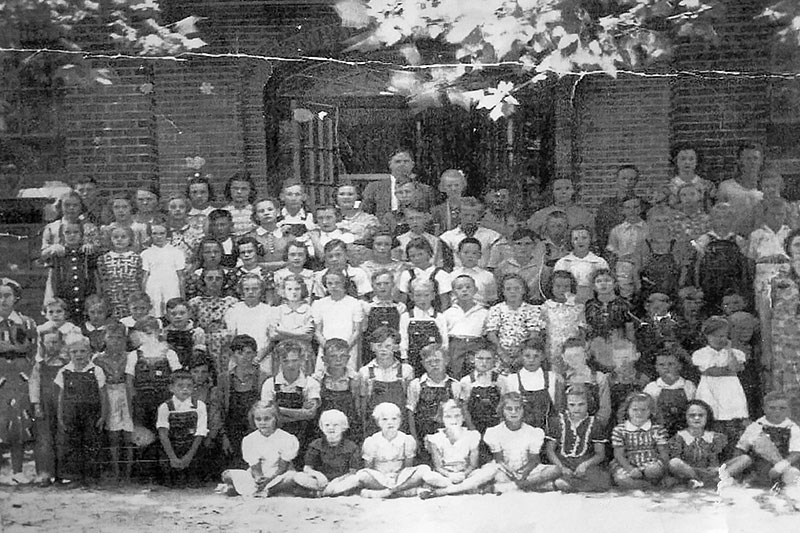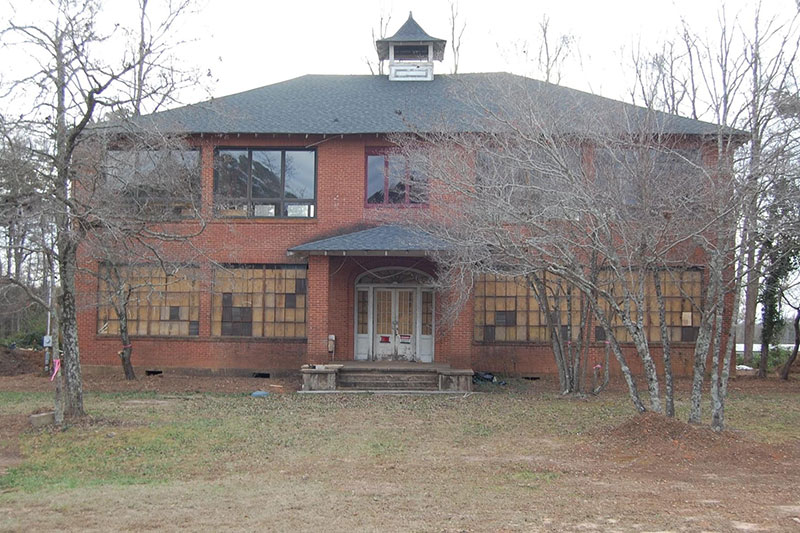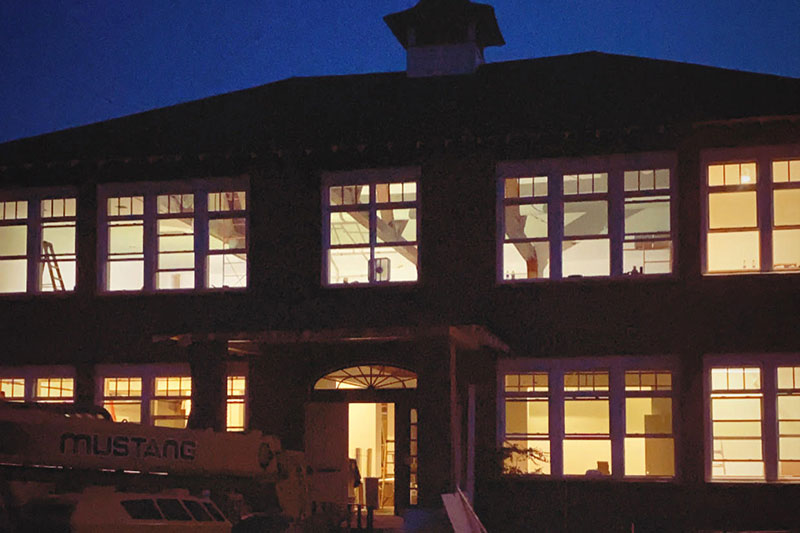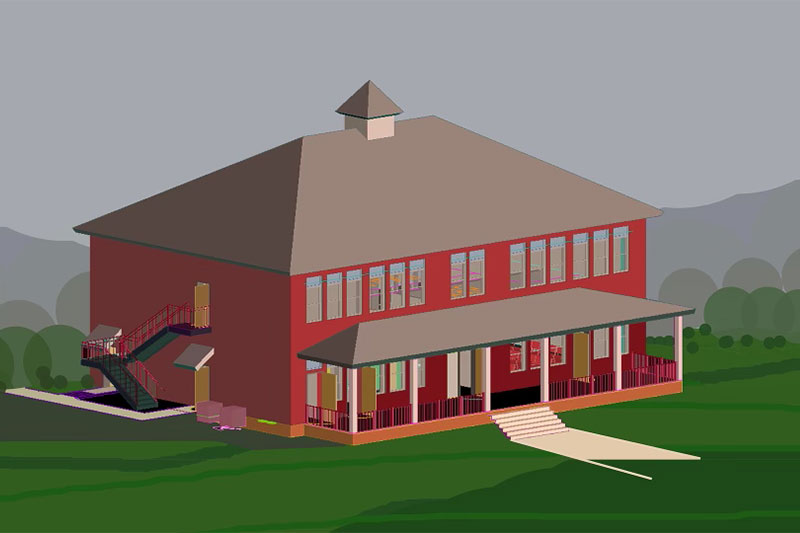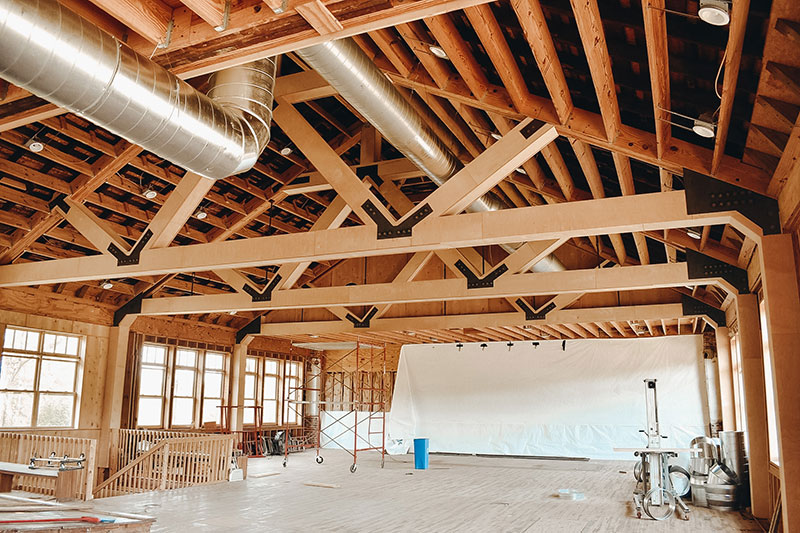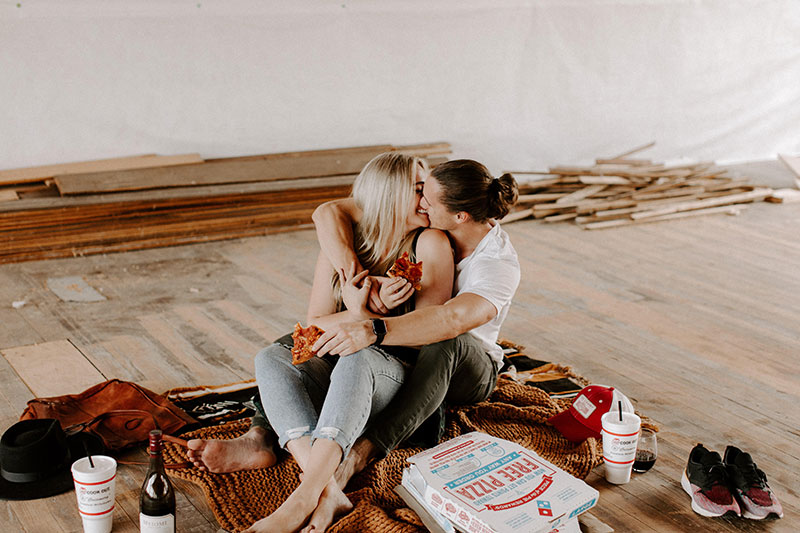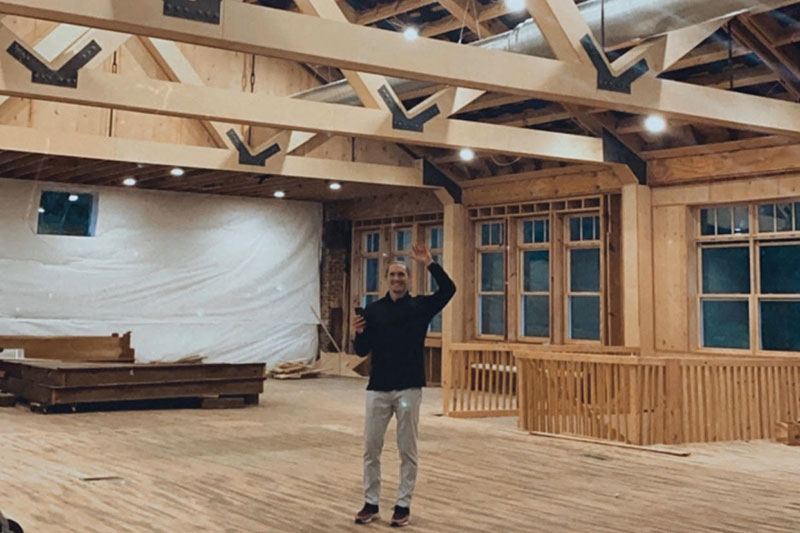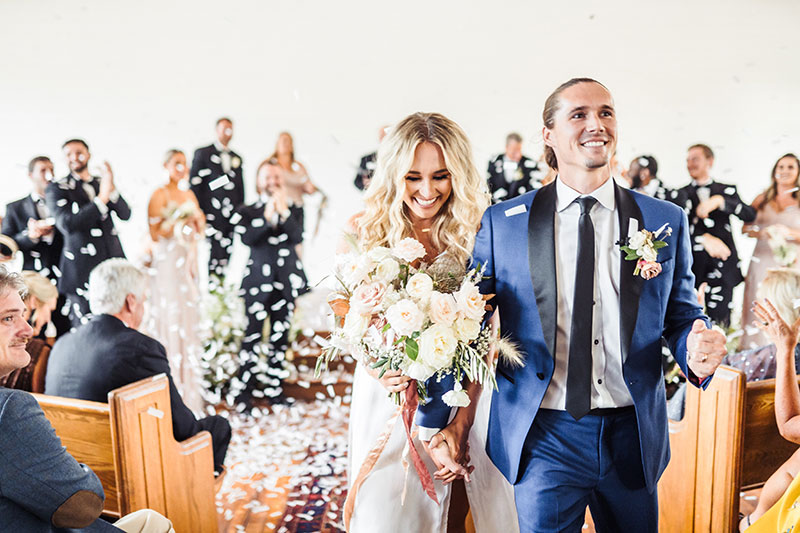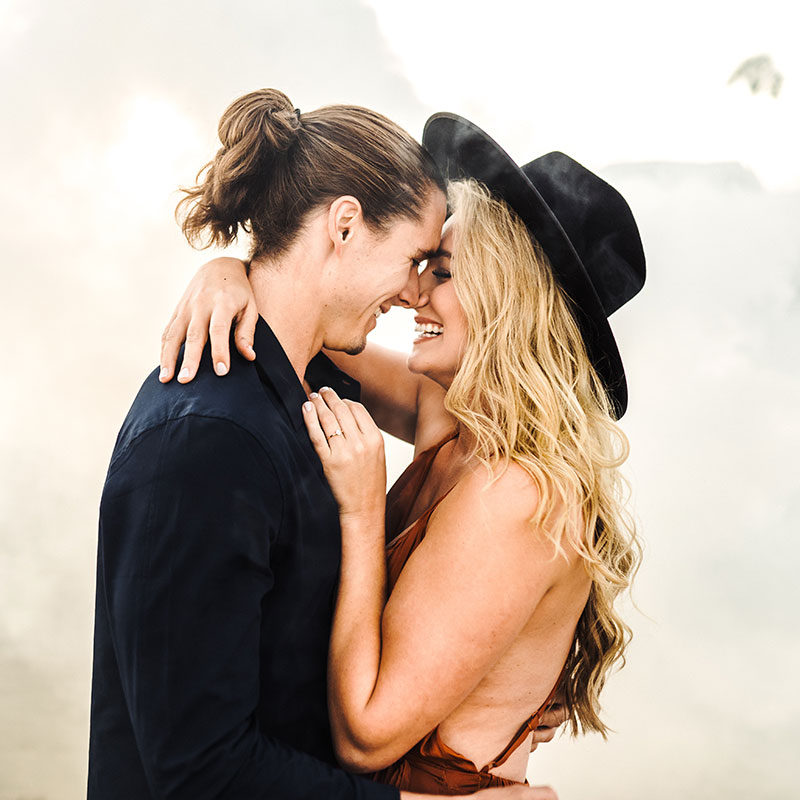 meet the owners
Erin + Sean
We met at Stomping Grounds Coffee Shop, in our native roots of South Carolina, on October 8, 2017, hence the name Ten Oh Eight, our first business together and the one that started it all. On that date, we found out that our siblings shared the exact same names (weird), that we were insanely obsessed with world travel (even weirder), that we both played college basketball (woah weird), and that we drove the exact same car (except mine was 20 years older than his!). Needless to say, we either needed to run far away from our crazy similarities or we were basically soulmates.
Fast forward to now, WE'RE MARRIED and we have FOUR businesses together; The Ten Oh Eight Co Photo + Video Team, The School House Venue, The Borrowed Branch, and The Murphy Label! We've created these four businesses to bring you the most magical all inclusive, luxury wedding experience ever, and have poured our hearts and souls into each of these brands.
"We inspire each other, we encourage each other, and we're pretty much head over hills for each other! We can't wait to hear your story!!!"
The School House Team believes in an all inclusive experience. We go above and beyond what is simply expected by providing beautiful and detailed spaces, meaningful amenities, and the freedom to dream. We can't wait to come alongside you on your wedding journey!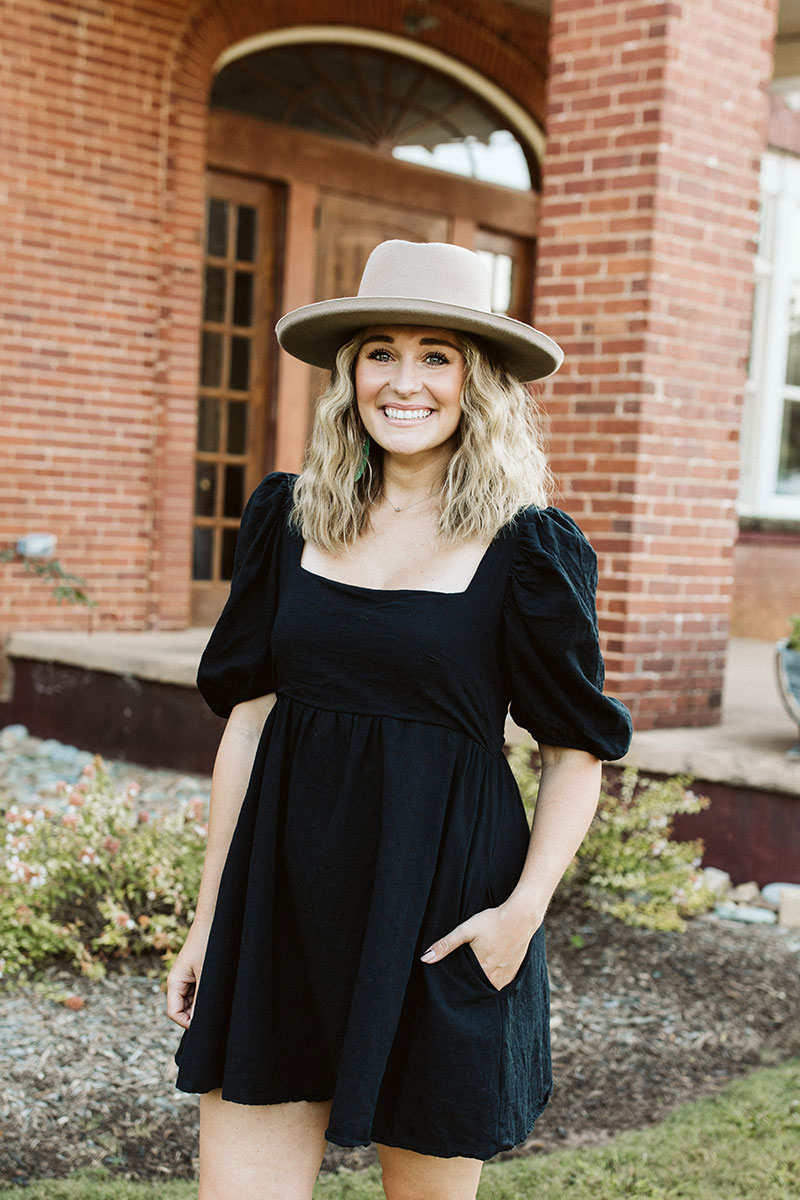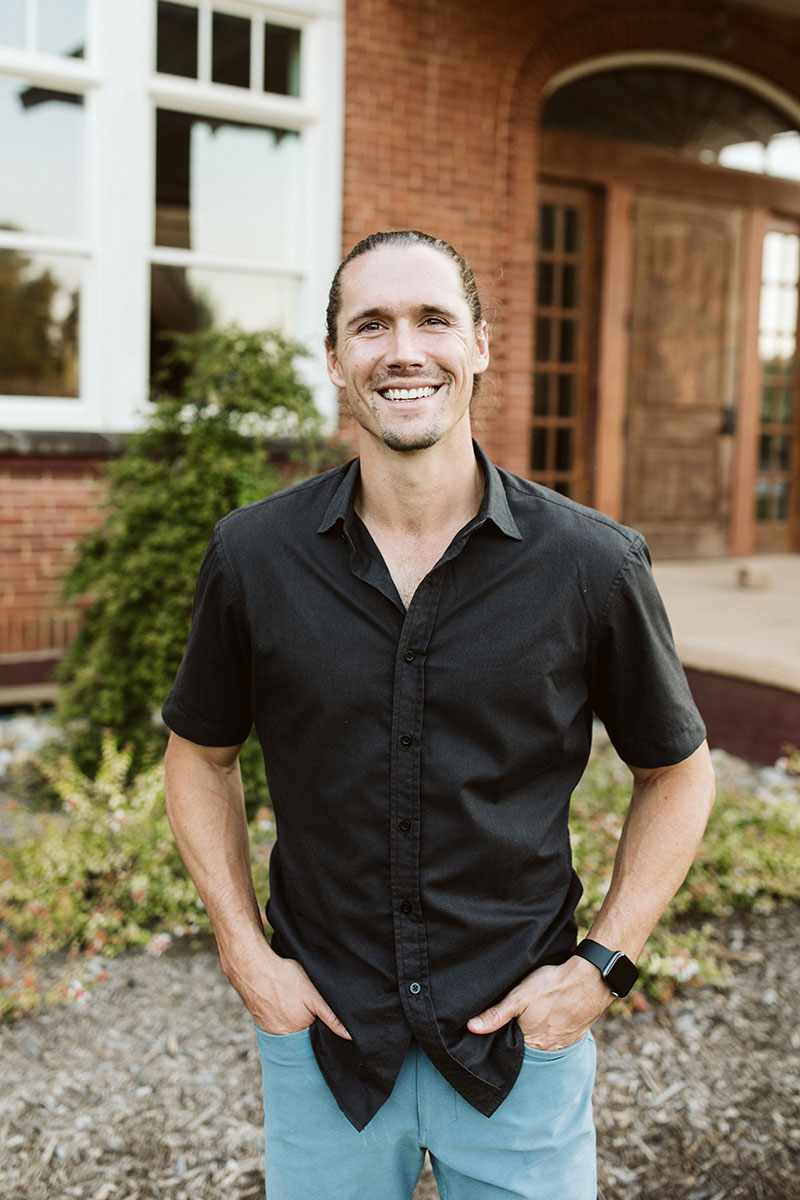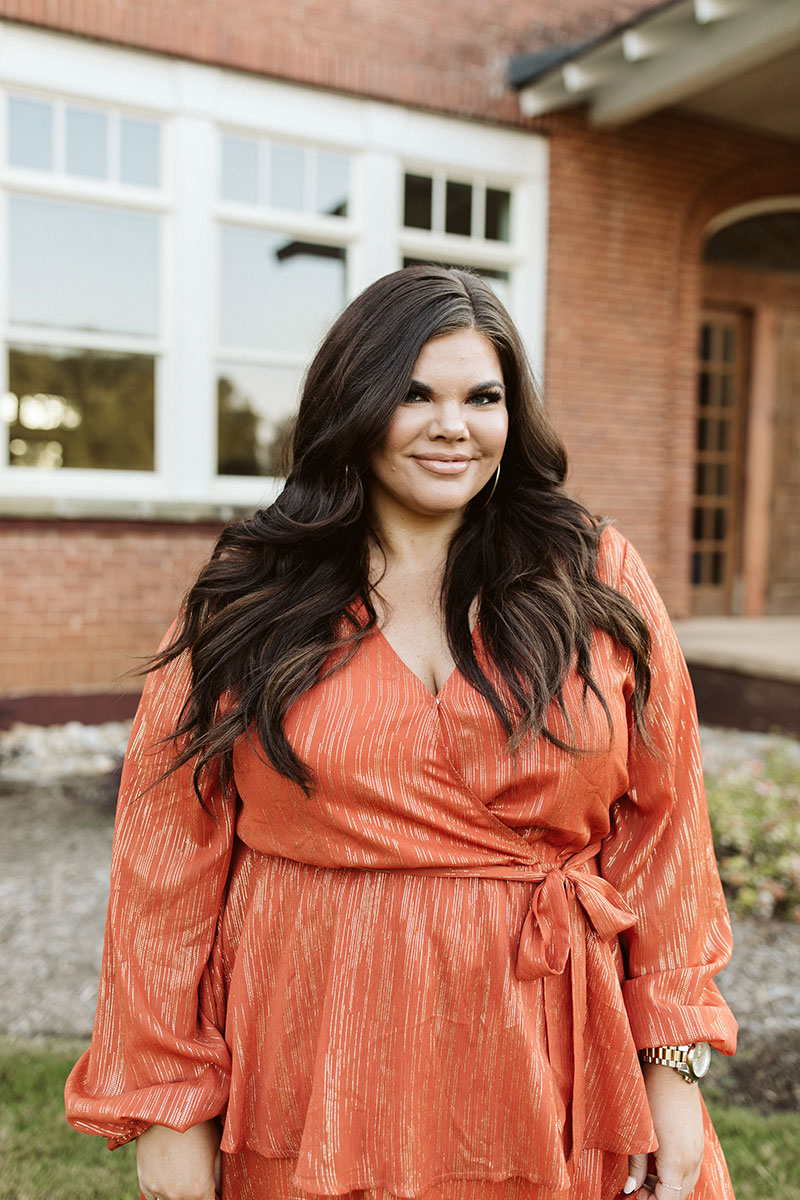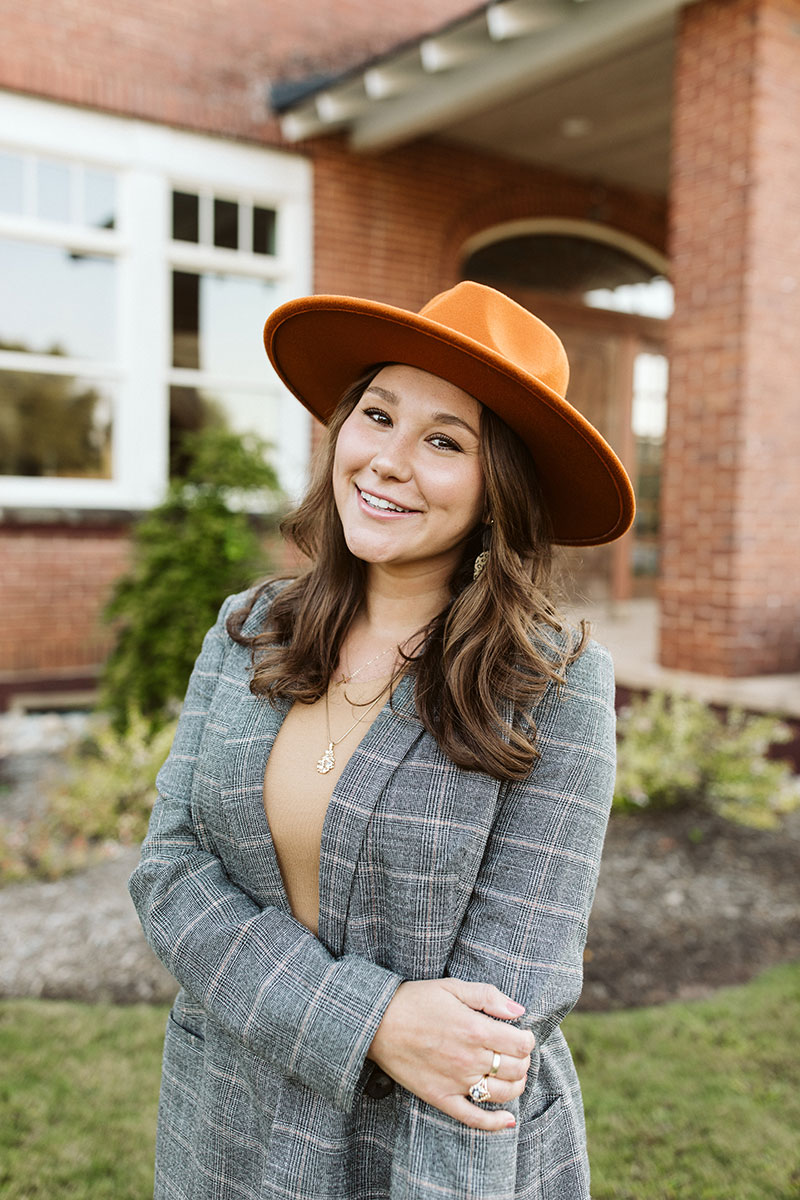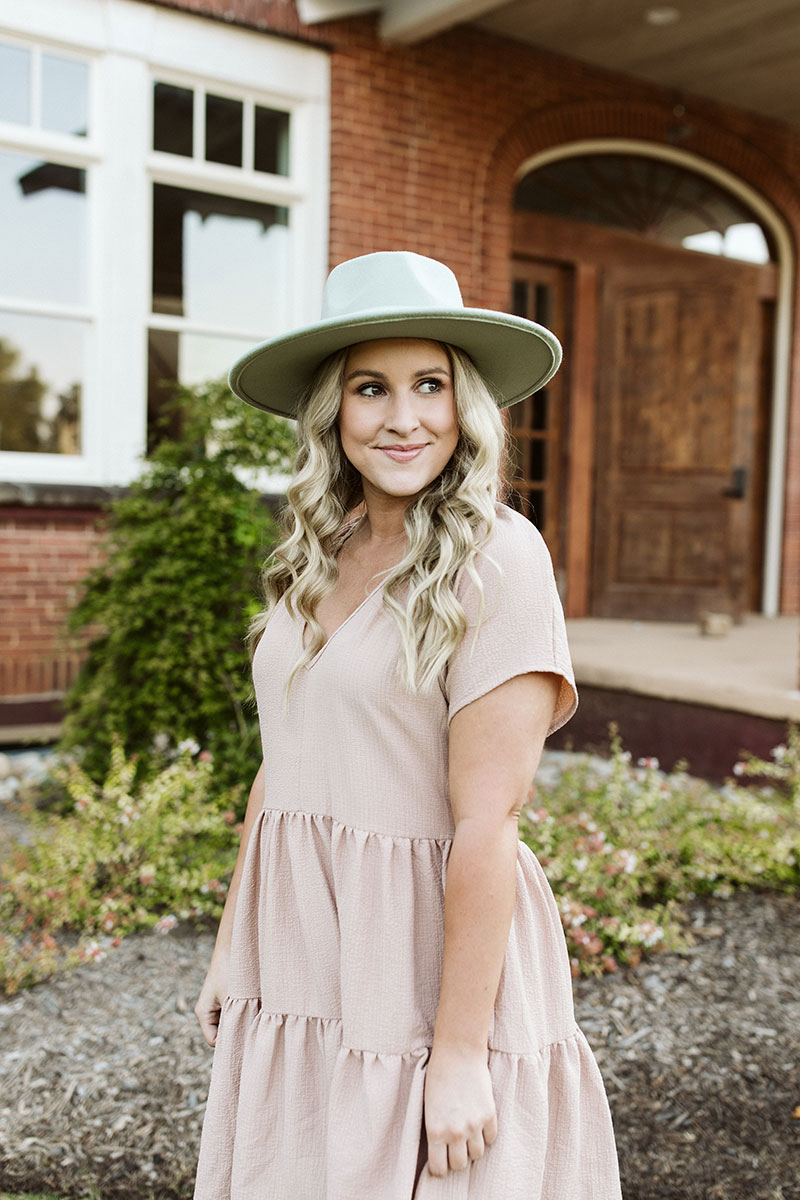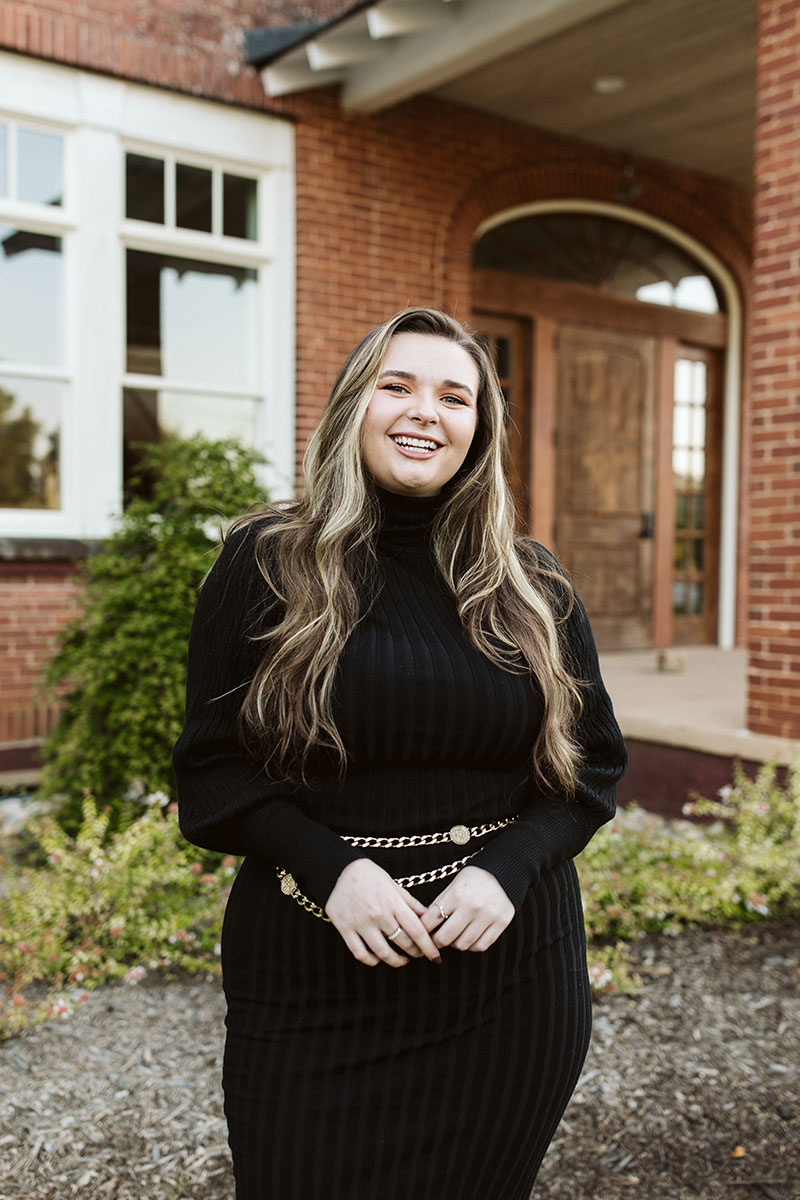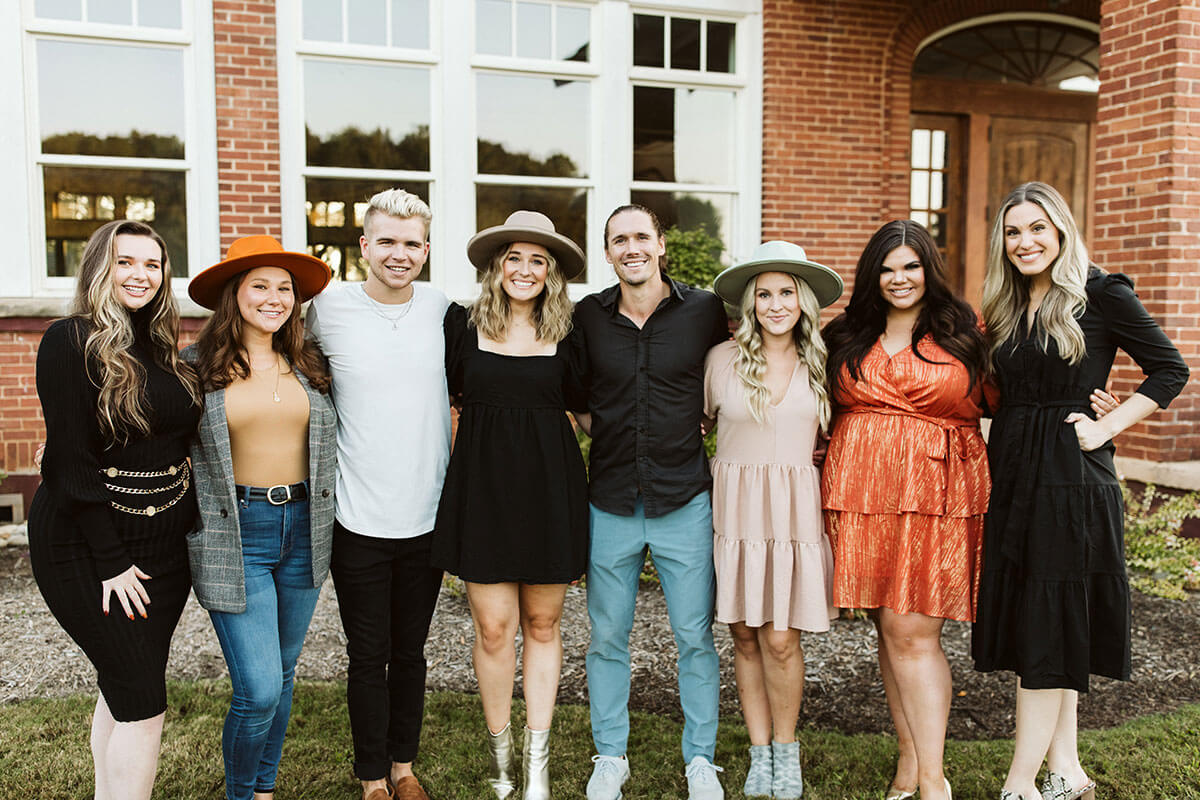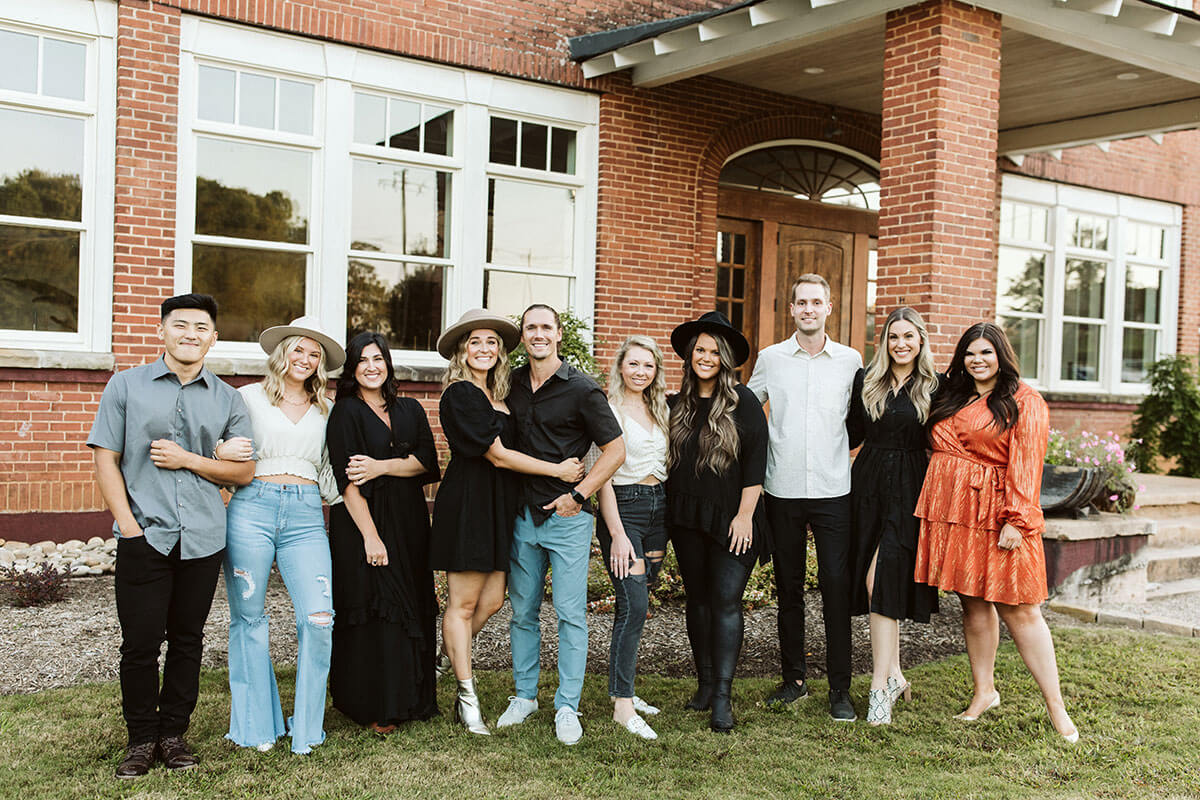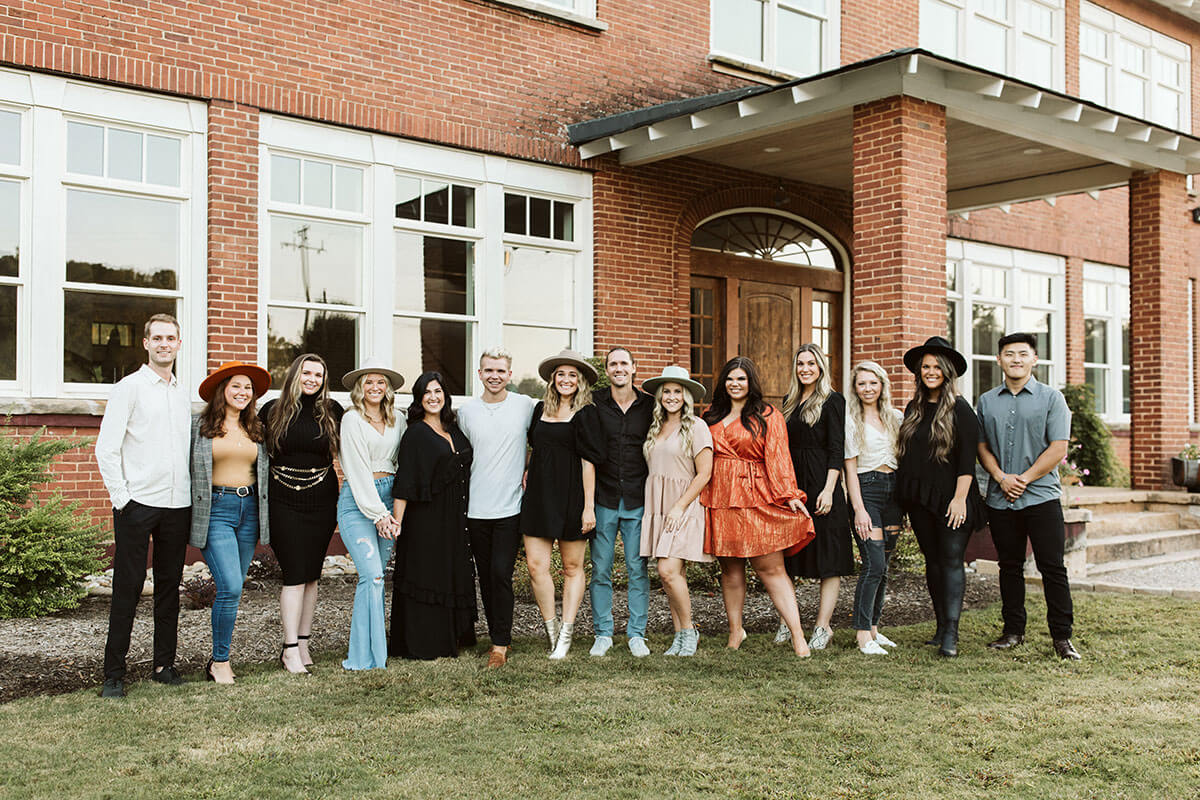 Let's Make Magic Together